CO
FLOCS
PRODUCTION
NTENT
MMUNICATION
MMUNITY
FROM STORY TELLING TO STORY SHARING
FROM VIDEO CREATION TO SHARING ON SOCIAL NETWORKS
Storytelling & Scenario
Movie Making, Framing, Editing
Music creation & Audio mixing
MARKETING STRATEGY CONSULTING
Creation of genuine and viral content
Content inserted in a global marketing strategy
Make people live a unique experience and feel emotionS
Dissemination and sharing on social networks
Expertise of influencers and bloggers' community
Event organization for the release of our movies
RETURN ON INVOLVEMENT
THE CONCEPT OF ROI (RETURN ON INVOLVEMENT) STANDS AT THE VERY HEART OF OUR WORK

The name « CoFlocs » is a pun on word deriving from the contraction of our two names: Florian (aka Flo) and Laurent (aka Lo), to which we added the French term "colocs", meaning "roommates", as we share the same flat.
We met in Paris in July 2012, at a party gathering backpackers and travelers from all over the world (French concept of "ApéroVoyageurs"). We share the same passion for travels, sports and adventures. Both natural-born entrepreneurs, we associated our competences and talents to offer our Brand content services.
We belong to GenY as we are digital natives, so the # hashtag is part of our daily routine.
OUR VALUES:
Authenticity I Freedom I Boldness I Passion I Emotion I Creativity I Adventure I Entrepreneurship I  Simplicity I Commitment I Humor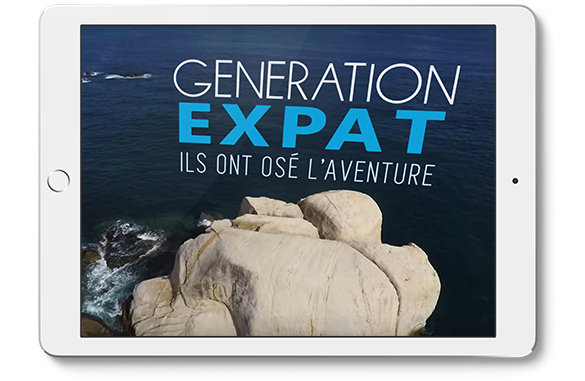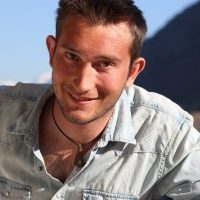 Ever since I was 16, and whatever sport I was practising (skating, mountain biking or skiing) I've always had a video camera in hand. After having passed my A-levels, I naturally chose to study a degree in film studies but not just from any university… Sidney University, Australia.
In 2010, I released my first film « OZ ta vie », which dealt with my life as a student and the « Backpacker » Australian way of life. It was hailed by fans and critics alike in many film festivals. After having spent 2 years in Sweden, and lived many other adventures around the world, I got my dream job in 2011, as I became "Mr Sybelles" : the official movie maker of a huge ski area, "Les Sybelles", located in the Alps. In 2012, I landed in Paris and started on "Les Coflocs" adventure.
I graduated from a business school in Paris. Then, I lived and worked in the Netherlands, in Germany, and later in France. I worked my way up in an international company from marketer to chief executive.
In 2012, I left everything to go round the world in 60 days, and write a blog. When I came back, I naturally turned to entrepreneurship, so as to keep that feeling of freedom and boldness which had accompanied me all along my trip. "Les Coflocs" was born out of that attempt to combine my passion for marketing, image, travels, sports and adventure.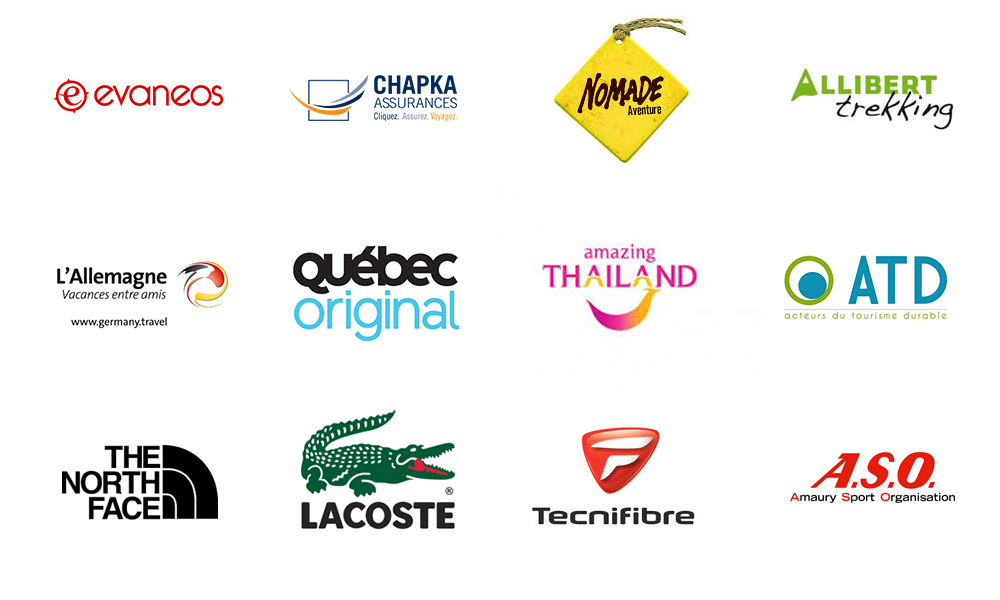 [contact-form-7 id="125″]